BRAITHWAITE ELECTRICAL
Still going above and beyond to solve your greatest challengs.
The Braithwaite Electrical workshop is based in Moorooka QLD. Australian owned and operated since 1981, and continues to go above and beyond to solve your greatest challenges. Braithwaite Electrical is specialised for electric motors of up to approximately 500kw. This gives you the ability to have the whole range of motors repaired with the best turn-around time and with great value. With you in mind, pride and commitment goes in to make sure your repiar is peformed to the highest quality.
Directors Steve Grace & Kris Moores are actively involved in the day to day running and processes of the business. So they really do care about you and making sure your equipment is up and running quickly whilst still delivering the highest of quality outcomes. Between Steve, Kris and the team there is several decades of experience. The team's capabilities surprise even the toughest of critics, so finding solutions to your biggest challengers is second nature to them.
Urgent call out and 24hr service available. For a complete list of our products and services, refer to our products and services pages.
Services
Products
Contact Us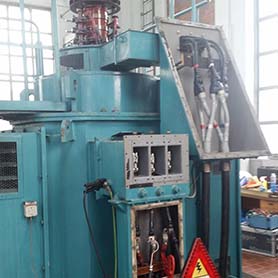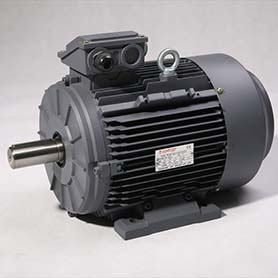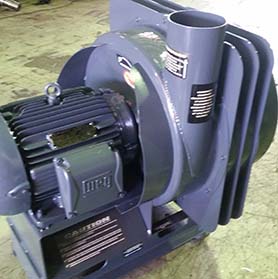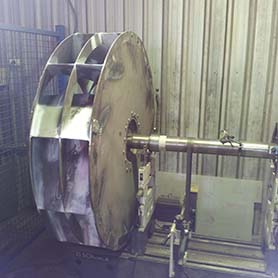 A quick video about Braithwaite Electrical
Enjoy!