electric motor rewinding
electric motor rewinding ,electric motor repair,electric motor parts & accessories,predictive maintenance,laser shaft alignment
Your true one stop electric motor repair shop to keep your equipment working for you.
Complete start to finish solution
Electric motor rewinding is only one part of the whole picture. Braithwaite Electrical can also take care of your whole repair including onsite fault finding, disconnect, removal, repair, install, reconnect, commissioning & ongoing monitoring.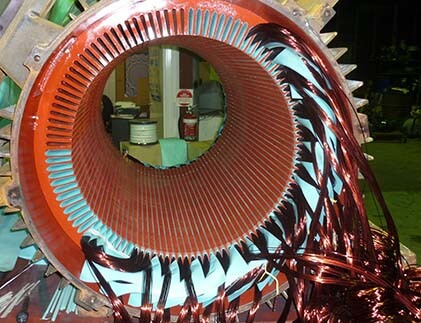 Amazing results you can expect!
Expect only the best
See the extent of work that goes into producing A class quality.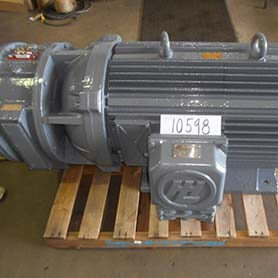 Latest News
Stay tune to see whats happening at Braithwaite Electrical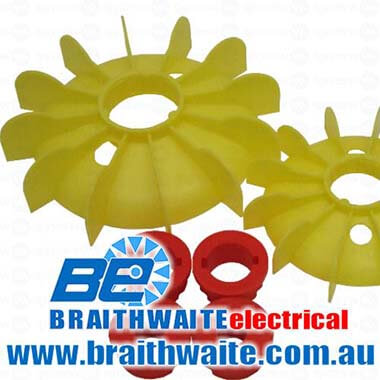 Braithwaite Electrical have got their new website ready to go. With full detailed descriptions of their current service and product offerings and a few new services including predictive maintenance. They[…]
Read more
Contact us
If you like to know what more Braithwaite Electrical can do for you?
Get in touch now, the team would love to here from you.
Get in touch!